---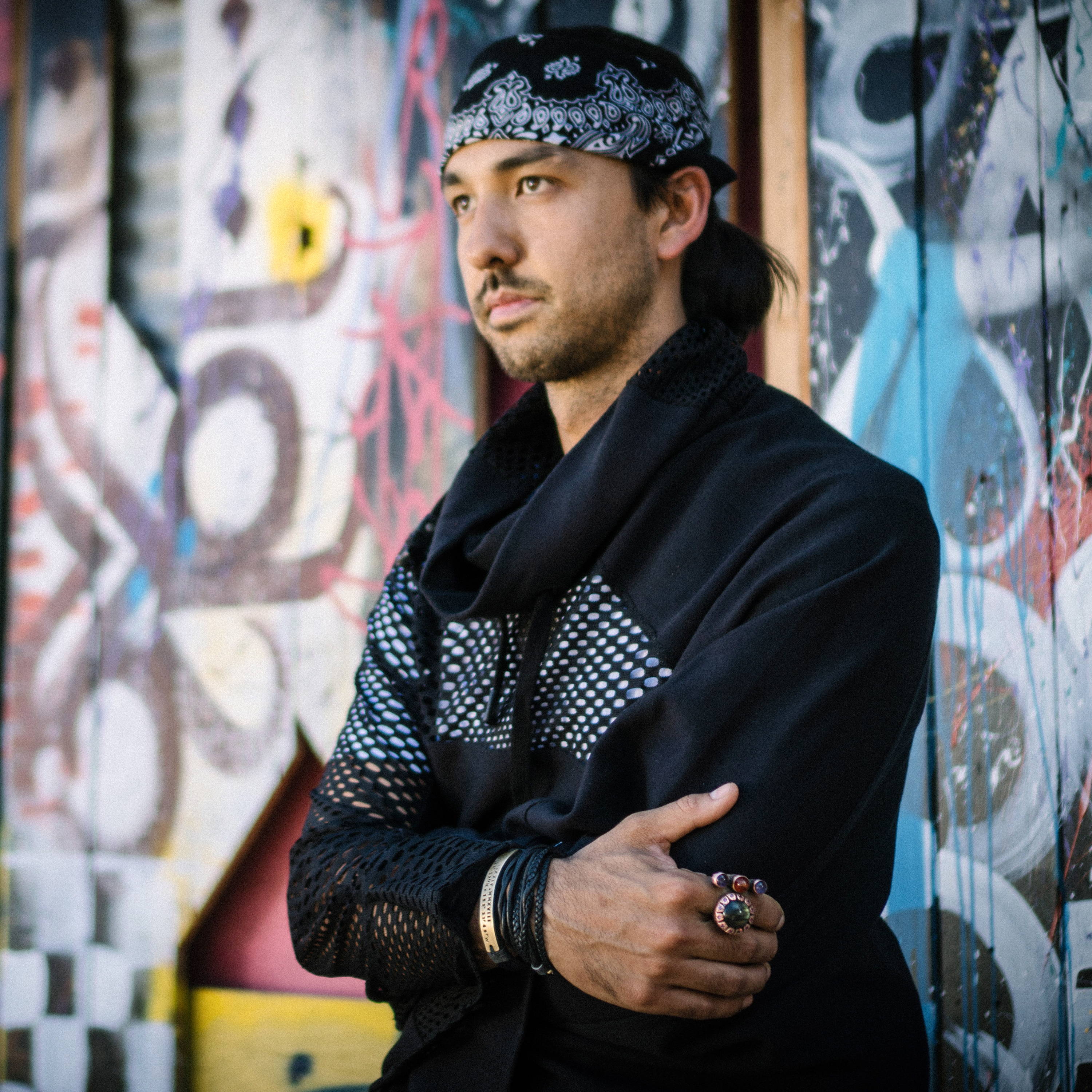 CO-FOUNDER: DR. NATHAN WALWORTH

Dr. Nathan Walworth is a climate scientist & adventurer who studies how personal habits create global climate issues. After a decade of organizing and attending climate summits, one question stuck in his mind: How are we going to fix plastic waste?

Dr. Walworth and Patrick Janiak bonded over a mutual love of adventure, and a shared realization that the logistical challenges of travel & adventure represented a severe environmental convenience-cost; when you're unprepared, you're more likely to purchase environment-destroyers like single-use plastic water bottles.

In his research, Dr. Walworth discovered that the cumulative effect of unpreparedness in travelers & explorers was actively contributing to the destruction of the very thing that they sought to explore: the Earth.

Dr. Walworth and Mr. Janiak utilized behavioral design in the creation of the covalence system of functional apparel and accessories: Each piece is designed to create new habits and regenerate our conscious connection to ourselves and our environment, more headspace, more preparation, more adventure.

---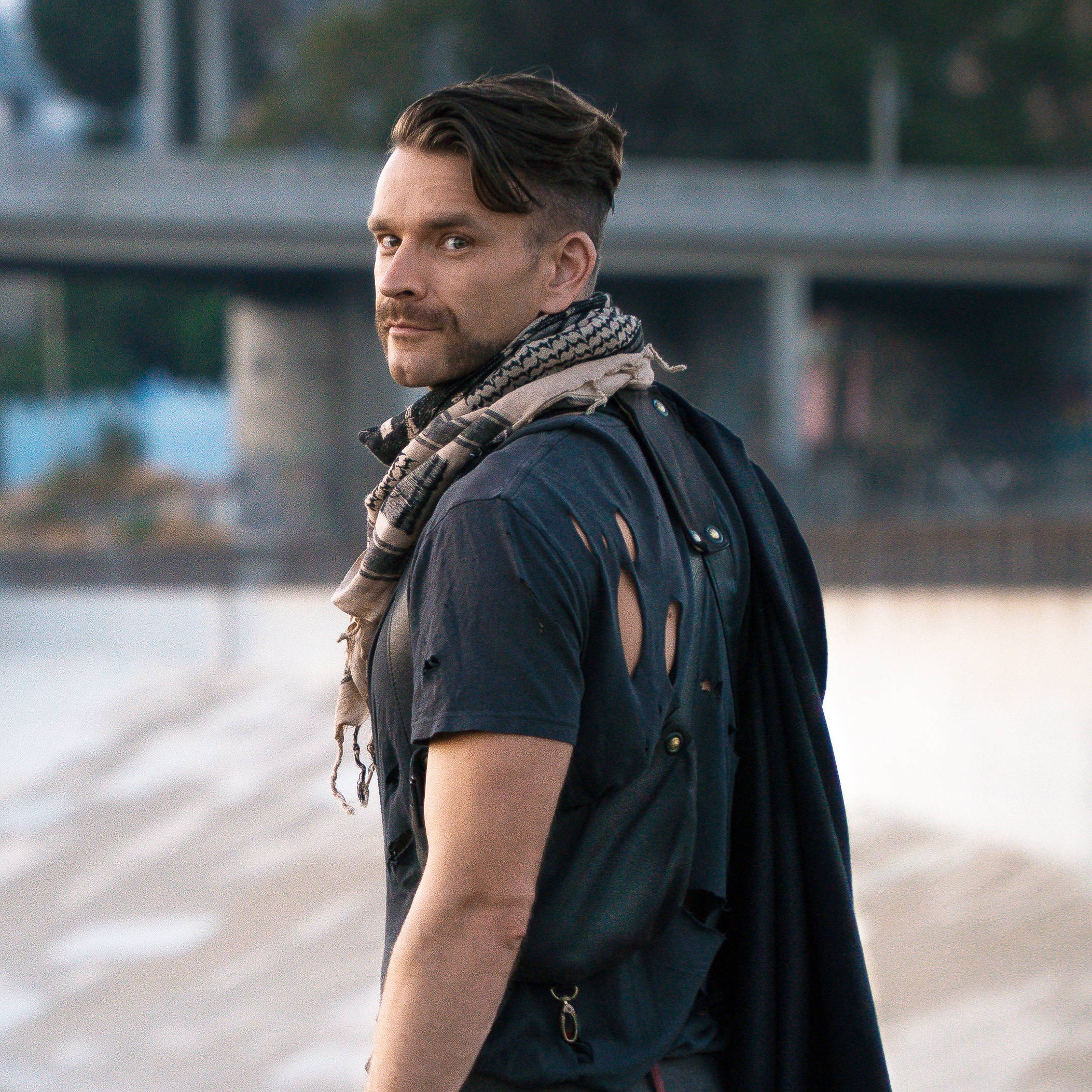 CO-FOUNDER: PATRICK JANIAK

Patrick Janiak is an adventurer and landscape designer who often found it complicated to adapt to the rapidly changing environments and demands presented by his fast paced lifestyle.

After losing his wallet and phone in Barcelona, Patrick decided to design his own solutions to his life's ergonomic problems. He soon discovered that many other people had the exact same issues.

In 2014, Pat created the first of what would become the CôVALENCE family of products; an adaptable adventure-lifestyle system that was ruthlessly stress tested by friends within his community. CôVALENCE gear is designed to balance and harmonize personal freedom and preparedness for all of life's journeys, from the city to the summits.

---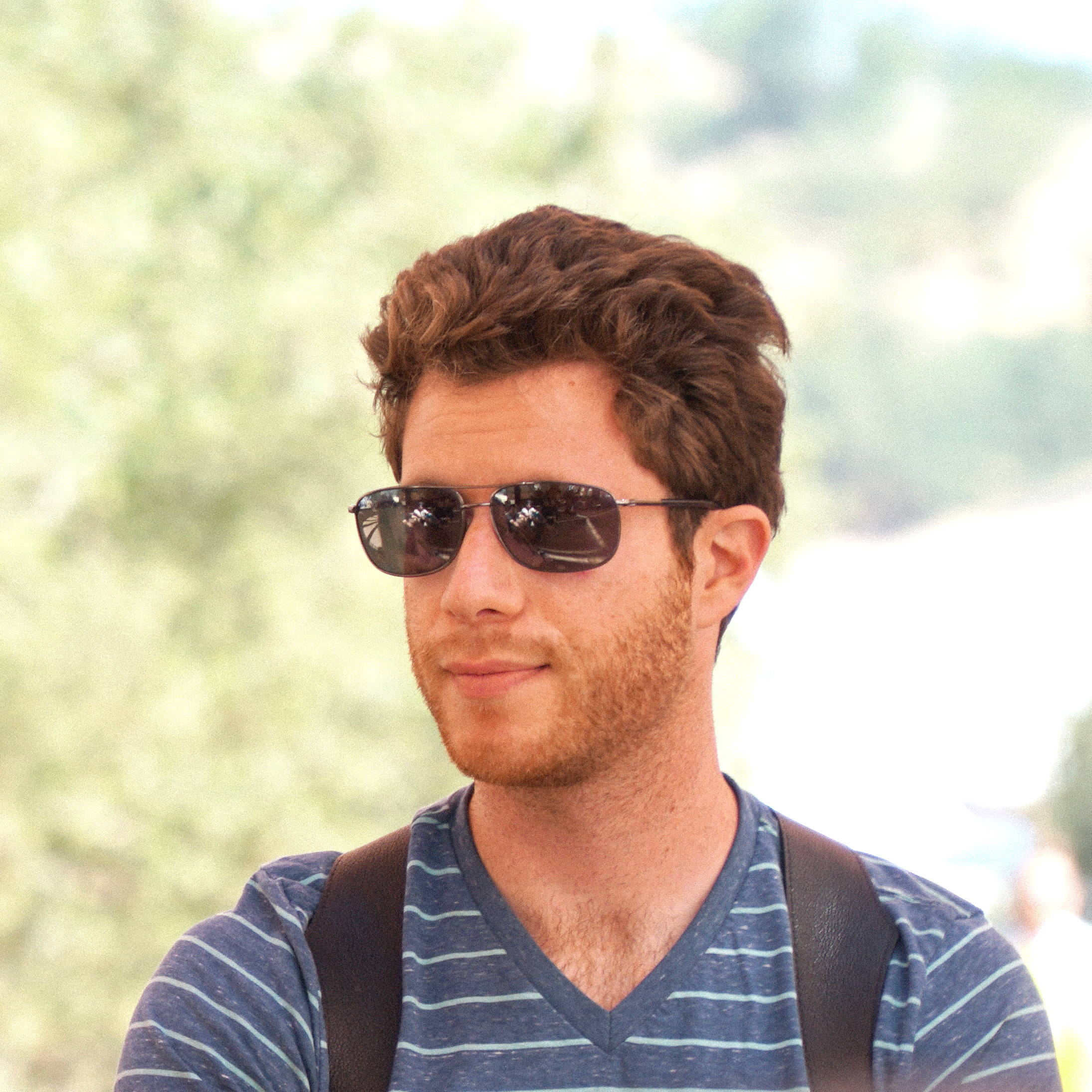 CO-FOUNDER: DR. AJ SCHLENGER

Dr. AJ Schlenger is an expert in ecosystem resiliency to climate change. His research aims to bridge the gap between science, economics, and policy to create global environmental solutions. As a surfer, backpacker, and general outdoor enthusiast, AJ's passion lies in preserving the natural world. He now uses his expertise to strategize mechanisms that transform the current mindset of individual sustainability and create a positive global impact through conscious living.

---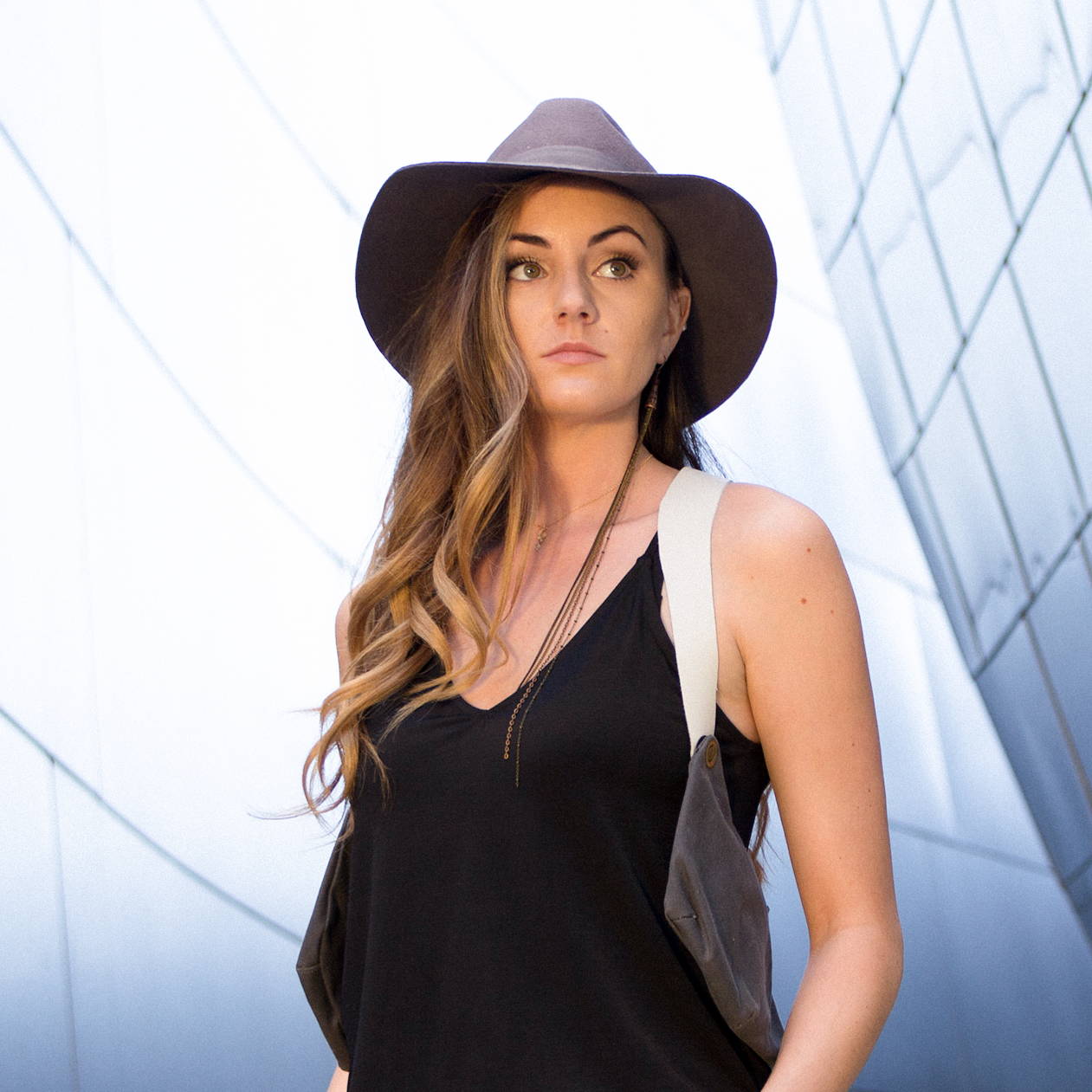 CO-FOUNDER: KARELAINE WALWORTH

Karelaine Walworth is a behavioral fashion designer, graphic designer and regenerative landscape designer with a background in plant sciences and architecture.

Her initiatives range from functional fashion, urban planning, landscape architecture, and graphic and spatial design in which she blends technology, regenerative design techniques, and graphical composition to create regenerative apparel, spaces, and aesthetics inspired by natural landscapes.

---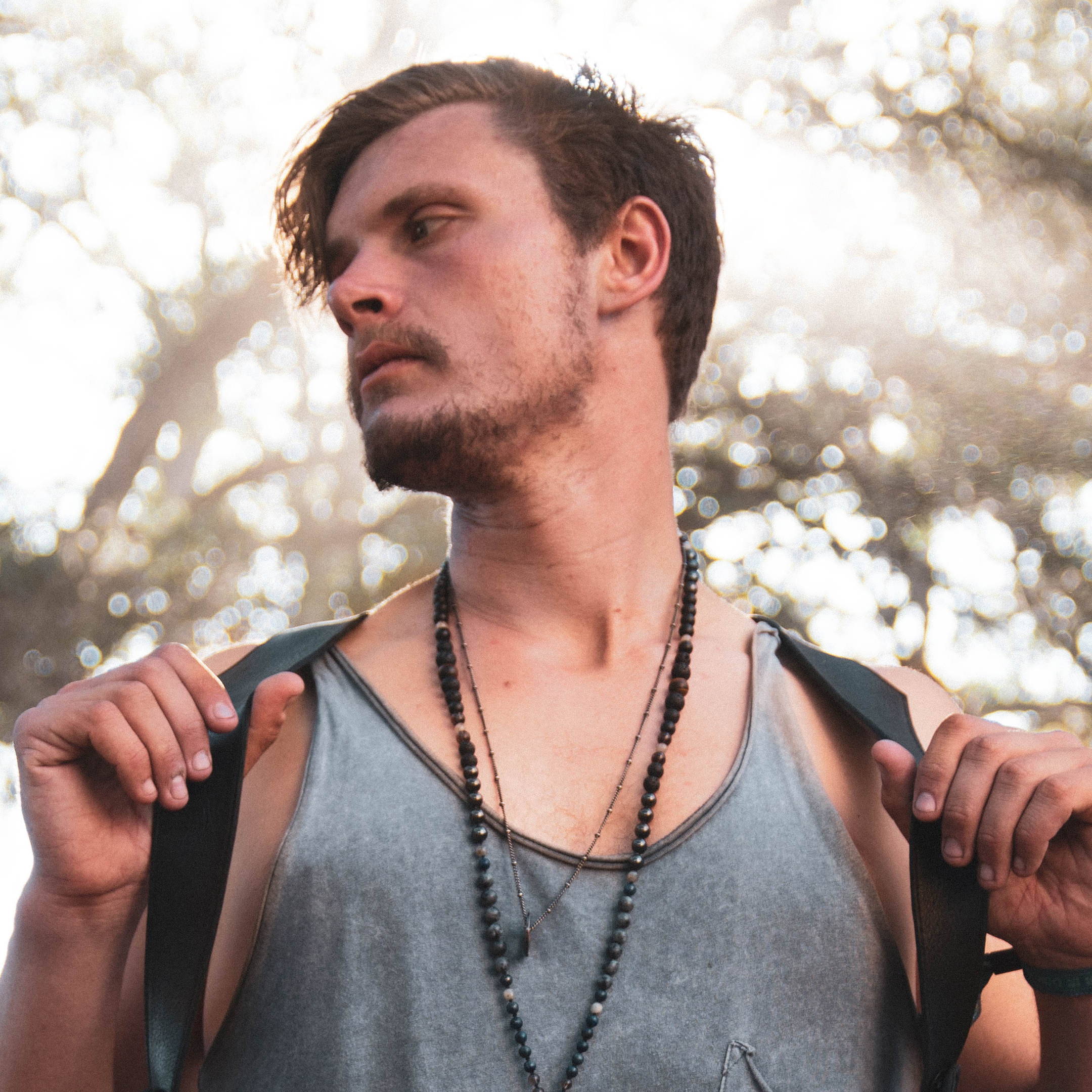 CO-FOUNDER: ROBERT ALDEN DOBBINS

Robert is a Hawai'i grown entrepreneur, writer, director, and communications expert who specializes in guiding teams and think-tanks towards creative solutions across a wide array of initiatives.

Robert attended University of the Nations in Kona in 2008, studying Art, Communications and Digital Filmmaking and was selected as an apprentice by acclaimed filmmaker David L. Cunningham.

He has worked extensively in intellectual property development with companies such as Robert Strombergs Hydra Entertainment, and has worked as a world-mechanic and world-builder for several film and video game franchises, such as Square Enix's Final Fantasy.

Robert moved to Los Angeles in 2013, where he began developing his own companies and aiding the business and marketing development of social-good companies such as Chris Pan's MyIntent Project.

---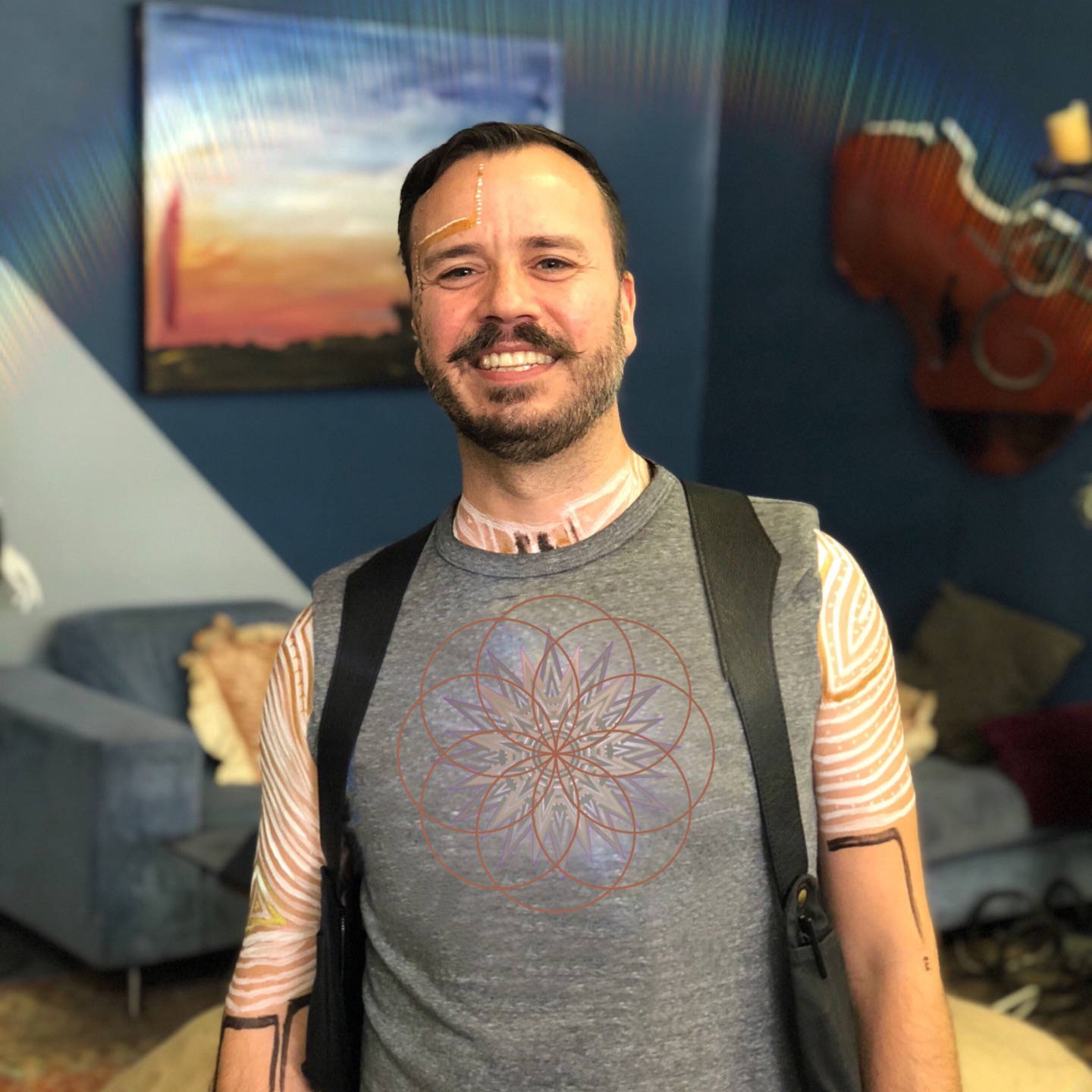 A unique balance of spreadsheet skills, dad jokes, business-sense, straightforwardness, silliness, and compassion, Paul brings over twelve years of corporate accounting and finance to the table. He's been in a variety of industries, all of which have leaned heavily on consumer goods - fashion, tech, and coffee to name a few. His positive, upbeat attitude has somehow remained intact from his coffee shop management days. Serving up a fresh latte and last month's financial statements are one in the same for him, it's best done with a smile; maybe even a quip for good measure. Paul's interests lie heavily in art, music, and sustainability, so CôVALENCE is a natural fit. Quite the bond you might say.

---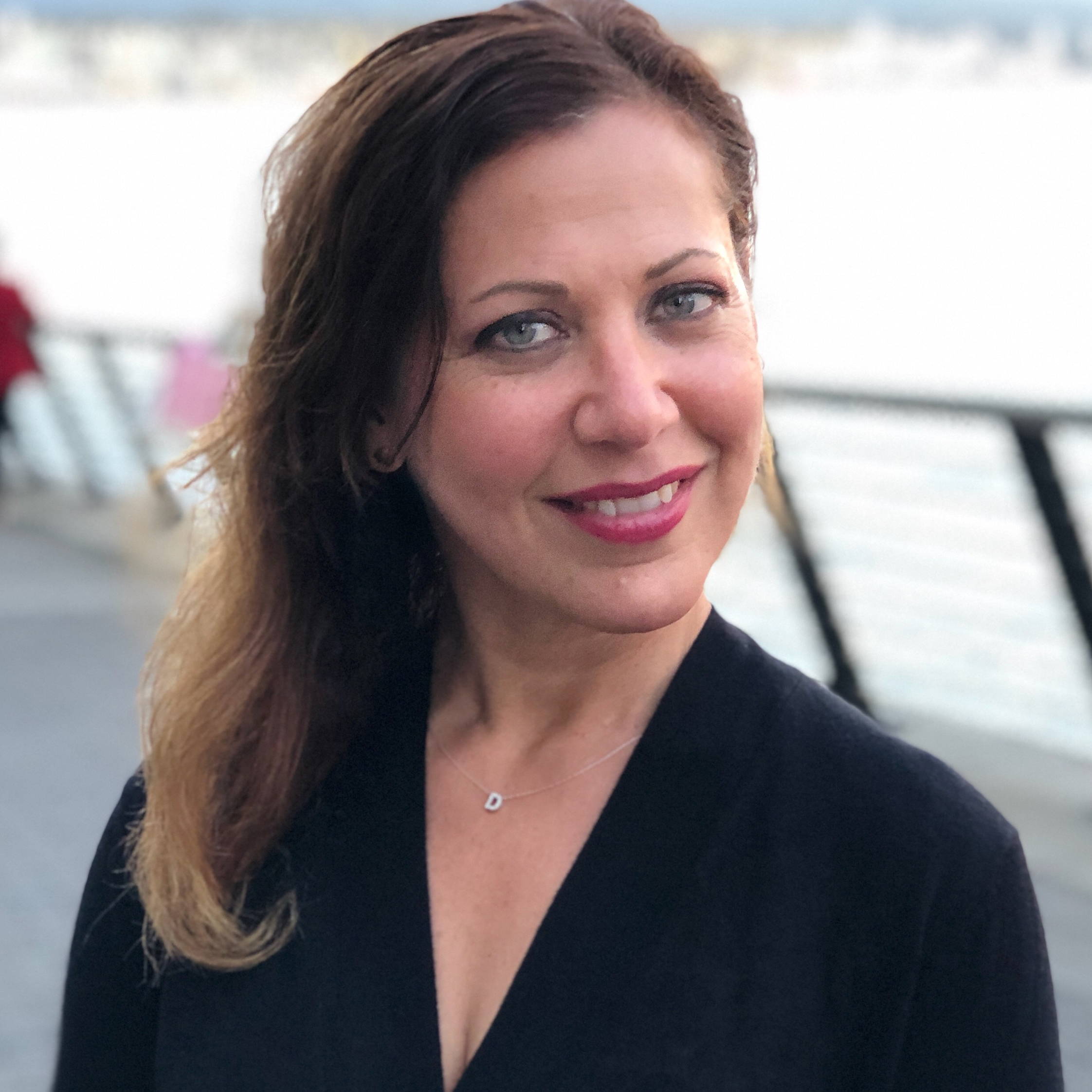 Debriana has two decades of experience as a social entrepreneur and sustainability strategist. At present, she is the Managing Director and Co-Founder of The Future Reference, an agency specializing in immersive nature experiences. Previously, Deb headed strategic communications for the U.S. Environmental Protection Agency under President Obama, and was awarded a public service medal of honor for "groundbreaking work to transform EPA".

Debriana also served as the Executive Director of the Green Spa Network, founded Kiss The Sky yoga mats, and worked in corporate responsibility for Edelman London. She holds a M.S. in environmental business and teaches yoga to the U.S. Senate and Burning Man.

---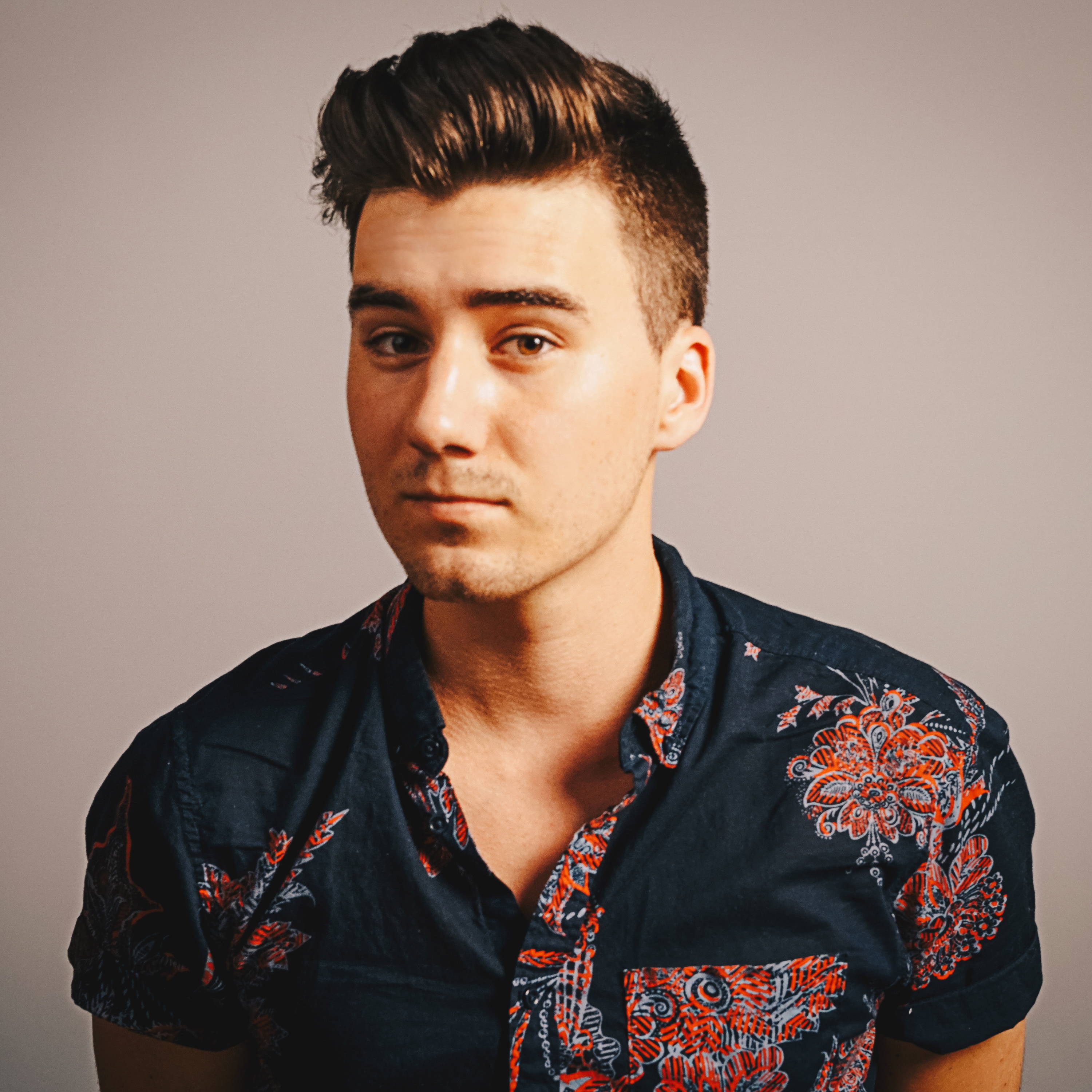 Nathan has a background in journalism and film and has been involved in numerous film and television productions. His passions lie at the intersection of musical composition, videography, scoring, and cinematography. He has directed content for multiple companies and currently uses his talents to invoke emotional connections via mixed media projects.

---