Find an upcoming event to check out Covalence gear and lifestyle in-person.
Thu, May 24, 2018 thru
Sun, May 27, 2018
We are proud contributors to Compass Camp at this year's Lightning In A Bottle. We are tailoring a space in conjunction with The Social Garden and Camp Heart of Bok Choy.
We have a Covalence booth inside the Cultural Hub near the Beacon stage. Covalence Co-founders Dr. Nathan Walworth and Dr. AJ Schlenger are hosting several panels with Nexus Futurism Lab, Co-founder Robert A. Dobbins will be speaking on Regenerative Culture & Artrepreneurship.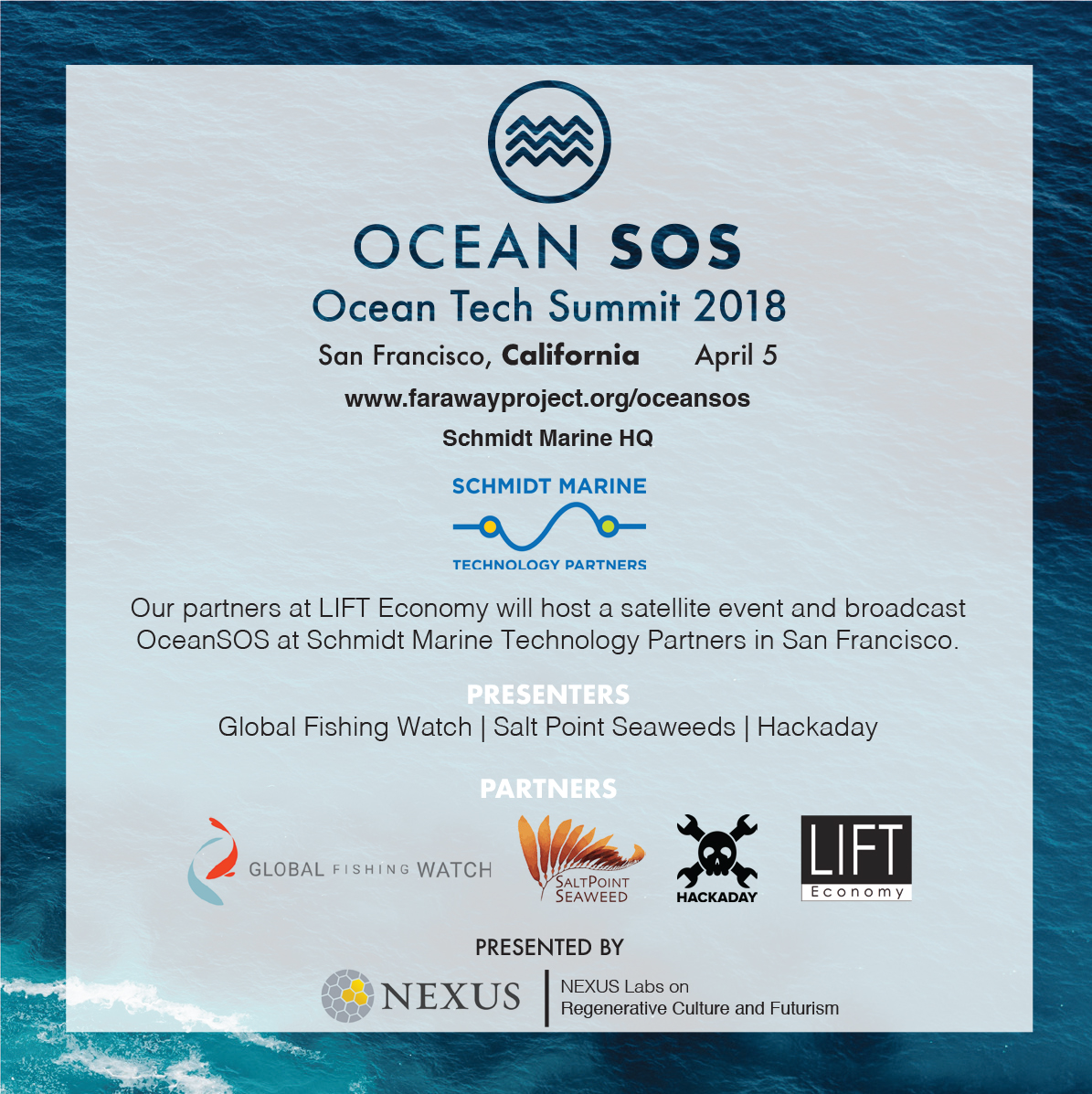 OCEAN SOS // Ocean Tech Event in San Francisco
Thursday, April 5, 2018
4:00 PM - 8:00 PM
Our partners at Schmidt Marine Technology Partners and Lift Economy will host a one-day satellite event and broadcast Ocean SOS at Schmidt Marine HQ in San Francisco.
Presenters:
1 // Global Fishing Watch
2 // Salt Point Seaweeds
3 // Hackaday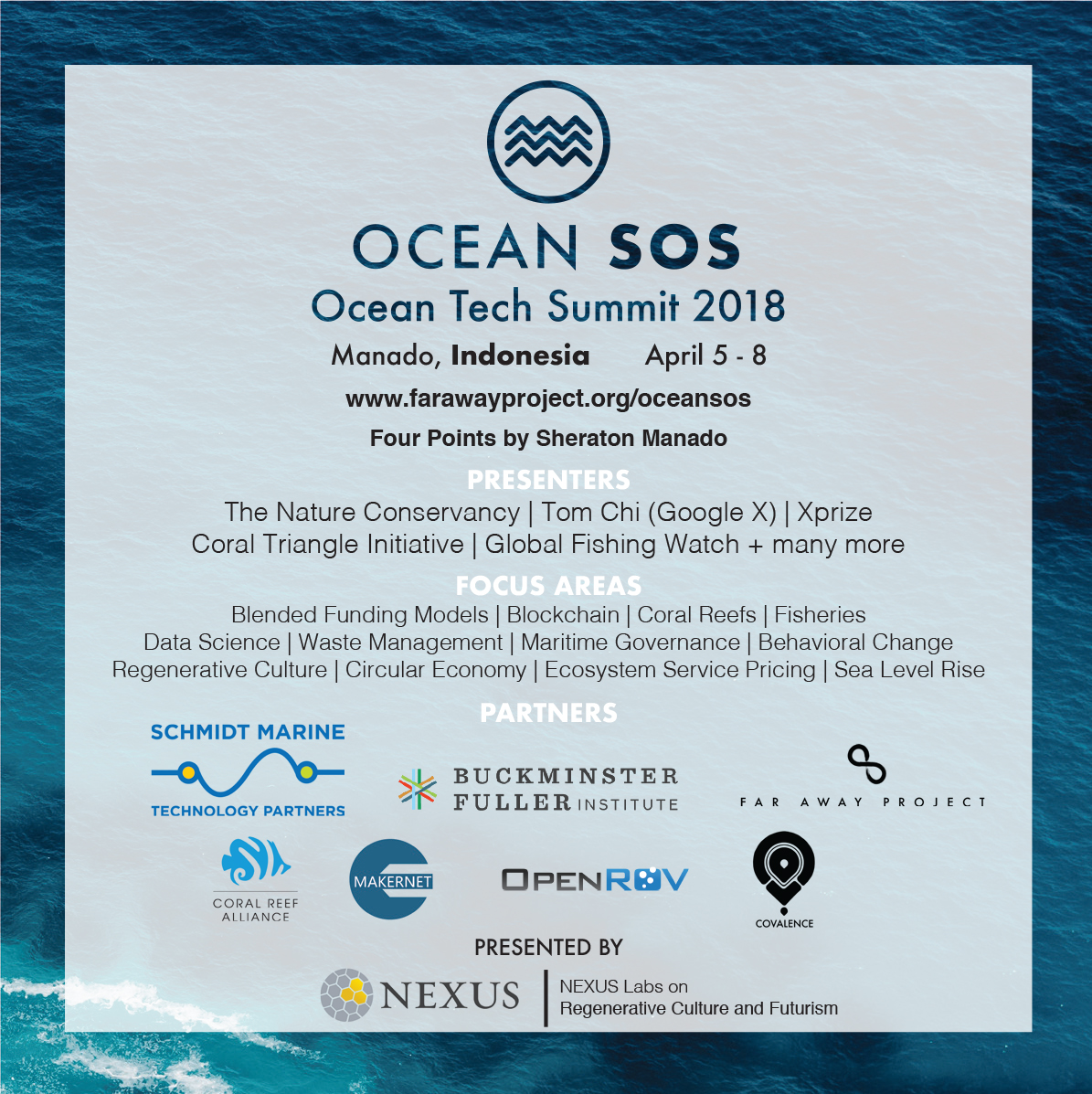 OCEAN SOS // Ocean Tech Summit in Indonesia
Thu, Apr 5, 2018 9:00 AM - Sun, Apr 8, 2018 5:00 PM
CoValence is co-producing Ocean SOS which is a uniquely designed summit integrating both local and international officials, funders, innovators, academics, and other stakeholders to create a global network among regenerative ocean initiatives with a focus on bridging next-gen approaches in technology, decentralization, community governance, blended funding, and cultural integration.
Presenters:
1 // The Nature Conservancy
2 // Tom Chi (Google X)
3 // XPrize
4 // Coral Triangle Initiative
5 // Biorock
6 // Global Fishing Watch
7 // Shorelock
8 // Conservation X Labs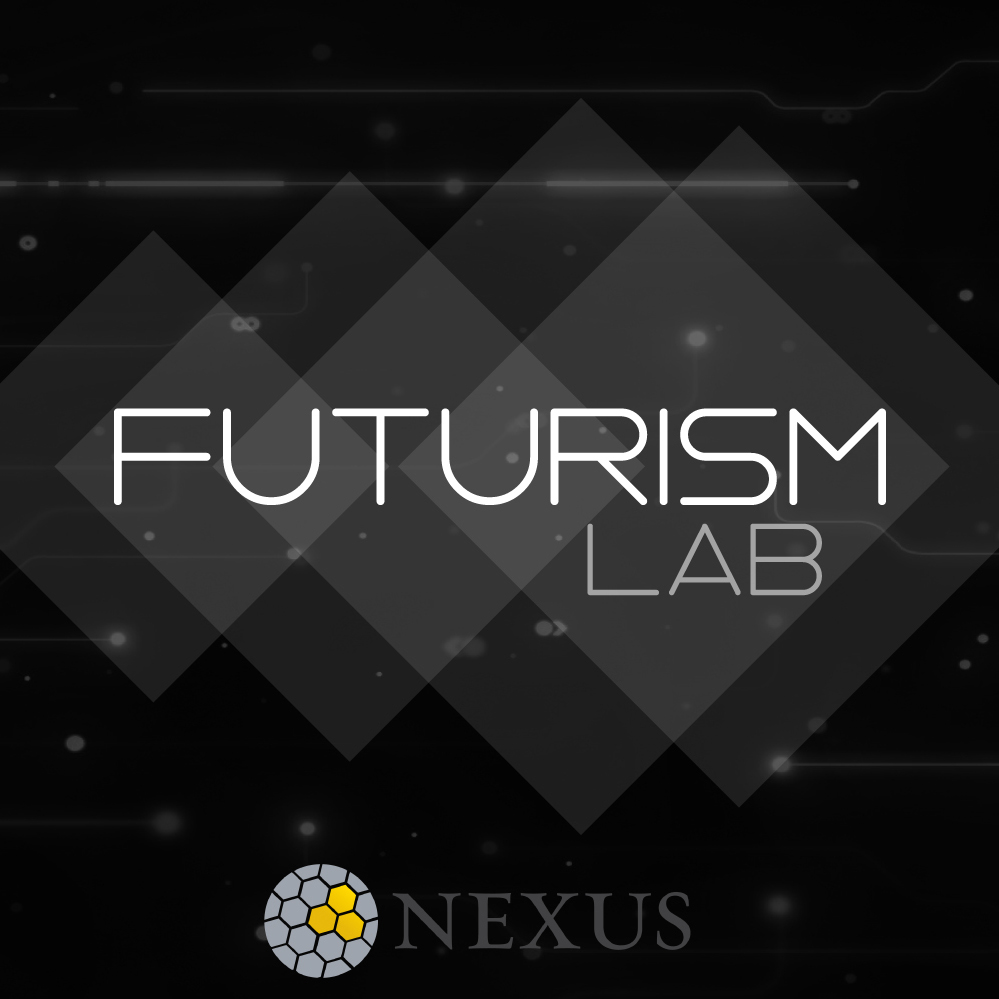 Virtual Reality for Impact // Los Angeles Salon
Wednesday, November 1, 2017
7:00 PM - 10:00 PM
CoValence is sponsoring and curating a "VR for Impact" Los Angeles Salon hosted by the NEXUS Futurism Lab. The night will consist of a focused, action-oriented group of attendees with featured expert panelists that will discuss the application of virtual/augmented reality across a range of impact issues from human trafficking to medicine to environment. We are honored to help facilitate idea exchange and connection to drive social impact through collaboration.
Panelists:
1 // Laura Cechanowicz - WBML / USC
2 // Christopher Pitcher - Empact Labs
3 // Phoenix Eyre - GenDev Collaborative
4 // Mark Linao - Technicolor
5 // Alessia Sushko - Bastet Films
Moderated by Christina Berkley - Co-chair of NEXUS Futurism Lab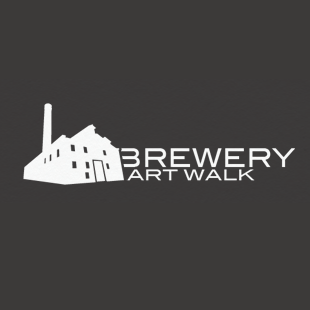 Los Angeles Brewery Art Walk
Sat, Oct 21, 2017 11:00 AM Sun, Oct 22, 2017 6:00 PM
2100 North Main Street Los Angeles, CA, 90031
Join CoValence at the Los Angeles Brewery Artwalk in October where they will debut several new pieces.
We can't wait to see you there!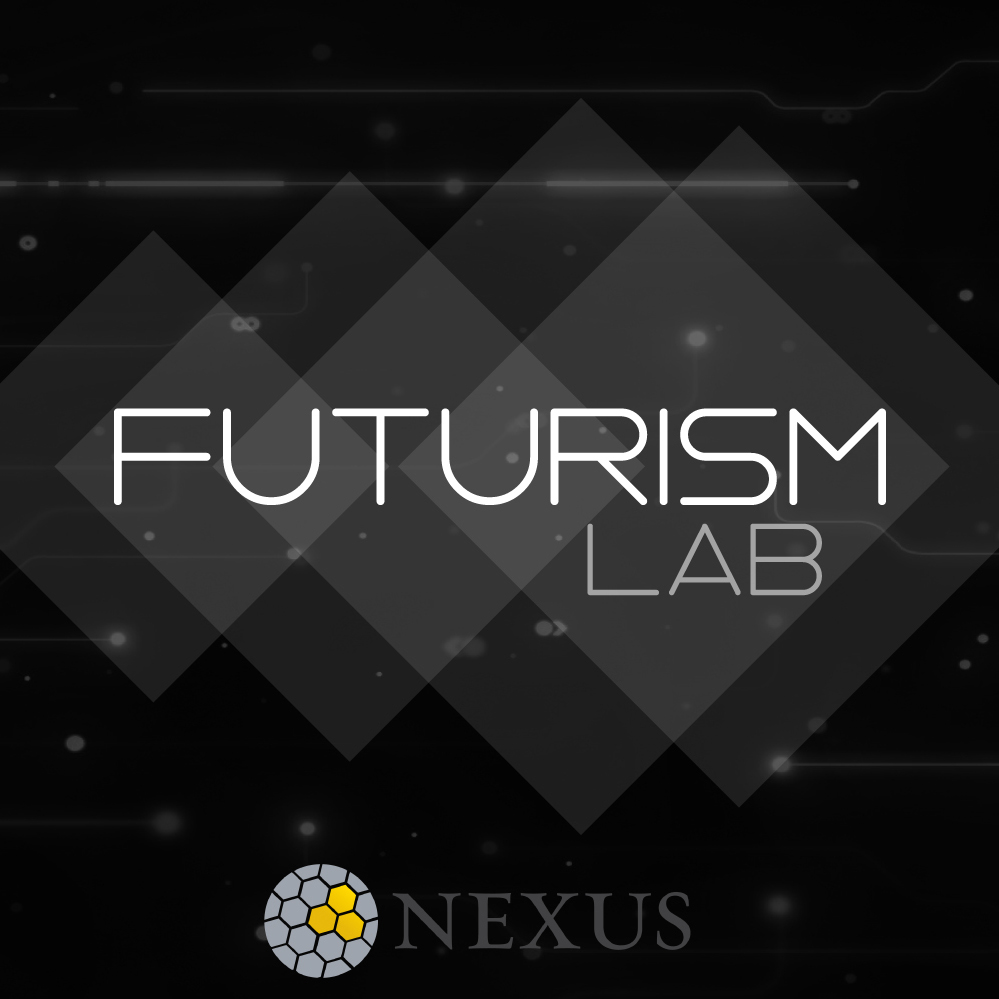 Virtual Reality for Impact // Los Angeles Salon
Wed, Jul 12, 2017 5:30 PM Thu, Jul 13, 2017 8:30 PM
The NEXUS Futurism Lab and the NEXUS Working Group on Energy Innovation and Environment hosted a 'Climate and Culture Symposium' in July 2017. The event centered on an exciting evening panel discussion on the implications of Climate Change through various lenses - Astrobiology, Existential Risk, Evolution, Economics, and Culture.
Panelists:
1 // Dr. Ken Nealson - Director of Wrigley Institute for Environmental Studies at USC; Originator of the Astrobiology Program at JPL
2 // Jesse Shannon - Director of Marketing for the DoLab
3 // Aaron Berger - NEXUS WGEIE
4 // Adam Schlenger - UCSD/NOAA and NEXUS Futurism Lab
Moderated by Dr. Nathan Walworth - Founder at CoValence and Co-chair of NEXUS Futurism Lab